Frank Tyson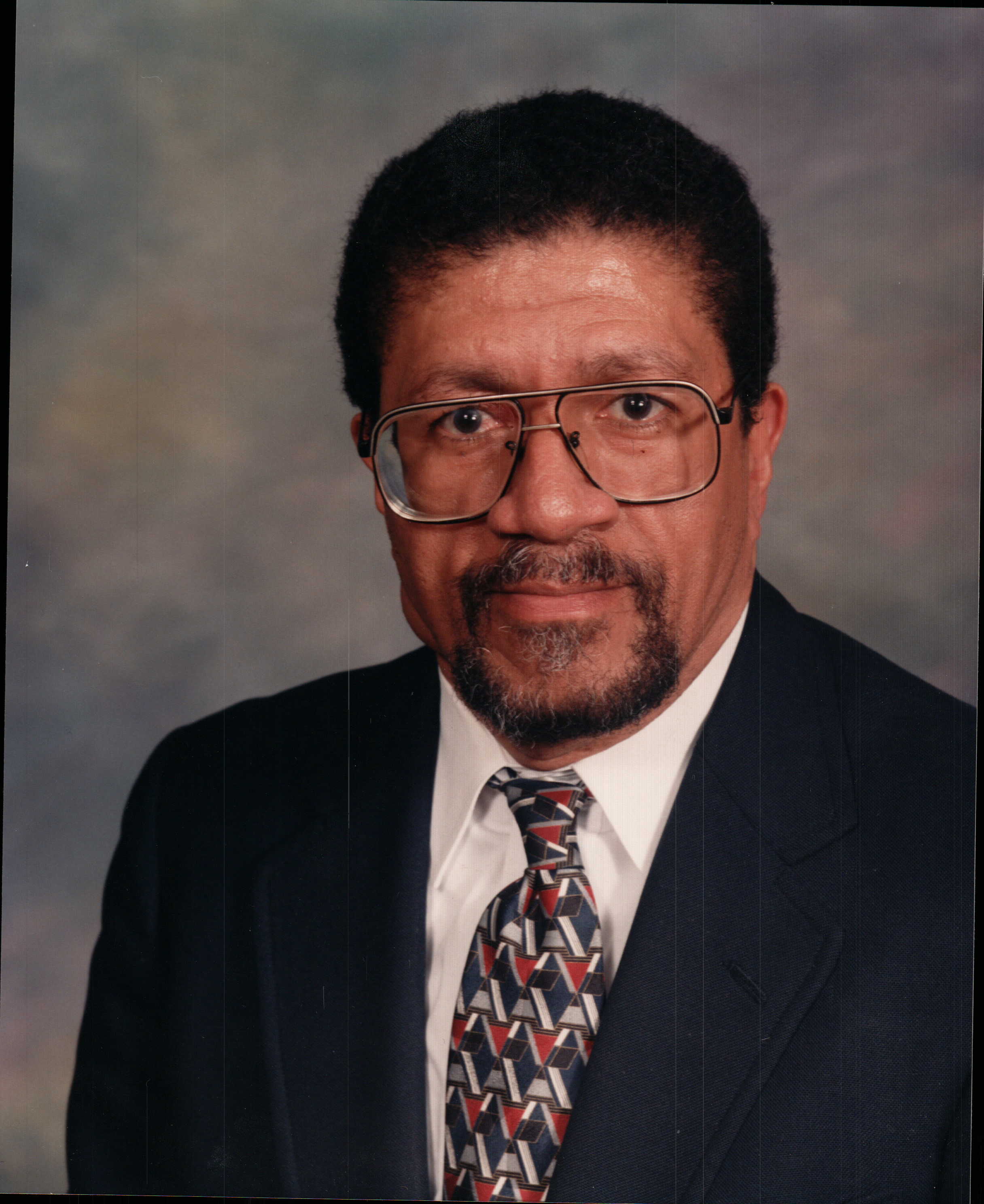 Reverend Frank Tyson is a native Philadelphian born November 16, 1943. Throughout his career, he served as a bi-vocational minister. Though his primary calling was to the ministry, he spent his 9-5 hours as human resource staff person for the city government. He retired in 2000 after a 31 year tenure in three different departments in the city government. He continues to serve as an associate minister at Salem Baptist Church. Since July 1970, he has been a friend to Tindley Temple United Methodist Church. As a scholar and lover of Black church history, he is considered one of Tindley temple's historians.
Excerpts
 Preserving our history
And I realized that this is a part of our history that is so important but it's being lost. You go into some of our old historic churches and they don't have a clue. And I'm saying, you had so-and-so as your pastor back in the day. Don't you realize who he was and his legacy? No, we've heard the name. A lot of the work that's made your church what it is was his labors and you should have a record of it. And as Moses said, "You have to keep this in front of the people." OK? You talk about your present but you have to look at your present in light of your past, and with the past and the present, you can look to the future.
 The role of the black church
"I start always with the program that Jesus outlined in Luke 4:18, 19 when he announced what his role was. And basically what he was saying, wherever there is a problem, it's my job to respond to it, be it healing the sick, feeding the hungry, clothing the naked, tending to those in jail. More specific, the black church should be responding to whatever's confronting the black community at the time. An issue comes up, we're supposed to deal with it."
 Breaking the Color Barrier
"Prior to this cathedral, next door where the parking lot is was the previous church. It seated a thousand. They broke a color barrier – I guess I could use that word – in 1906 when they purchased the church. It had been owned by white Presbyterians and there was a rule here in town that blacks could not own on Broad Street. So, bought the church, moved in 1906."
 Boycotting Strategies
"Here in Philadelphia, the name that's in the forefront is Dr. Leon Sullivan. But he had put together a group of 400 ministers across denominational lines and they were to deal with issues, issues of discrimination and housing and job markets. And what they did was they started with what was called selective patronage. You don't want to hire us, well we'll announce from all of our pulpits next Sunday that we're boycotting you and we're going to boycott you until you're ready to talk to us. And boycotts do work. And so they brought some folk to the table."