Recreating Du Bois' Survey 

Objectives
Through re-creating Du Bois' foot survey, students will learn about the basics of survey design and the challenges of social science research. Students will assume the identities of various Seventh Ward residents, allowing them to learn about the actual people who lived in this area at the turn of the 20th century. Students will also learn about social science as a systematic process of collecting information to answer questions about a community and the potential role of research in social change.
Format
Role-playing; Historical Imagination; Creative writing and/or media use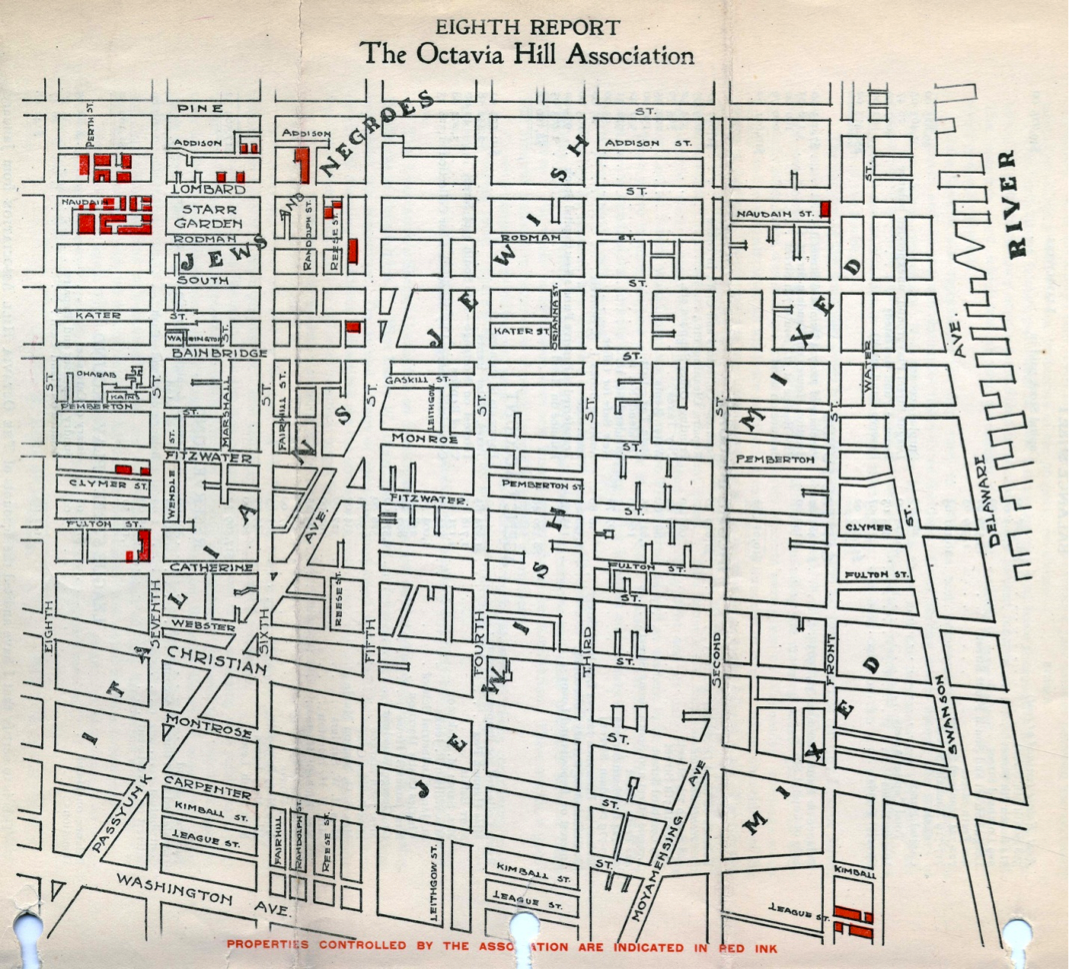 Students will physically recreate a block from Du Bois' foot survey and then take on roles either as Du Bois or as Seventh Ward residents from the 1900 census data. Du Bois character(s) prepare an introductory script describing their study, as well as questions to ask residents. Later, the group may summarize their investigation's findings using text, charts, graphs, and thematic maps.
Students may further develop the profile of their Seventh Ward resident by creating a blog, diary, or Facebook page. Using available resources, they can embellish their personal story, determining where they might
have gone to school or worked, who they might have socialized with, and what their daily life was like.
For a take-home activity, students may read one of the content chapters from The Philadelphia Negro (Education and Illiteracy, The Occupation of Negroes, The Health of Negroes, The Negro Family, The Organized Life of Negros, The Negro Criminal, Pauperism 9and Alcoholism, The Environment of the Negro).